Global Unity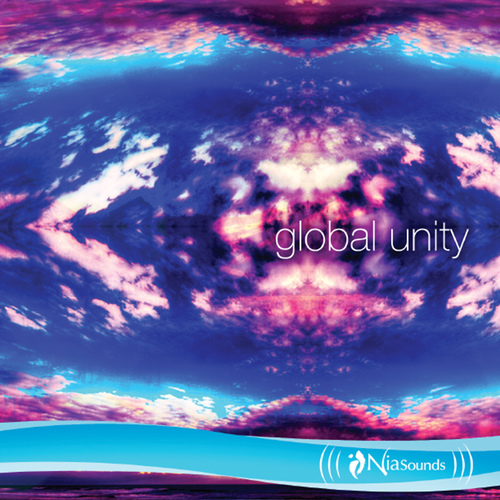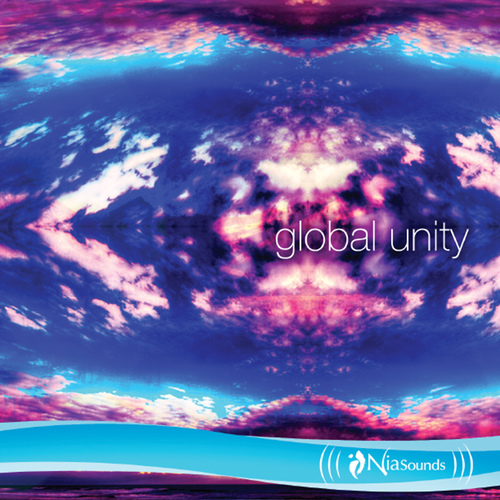 sale
Global Unity
A physical copy of NiaSounds' compilation Global Unity.
The world beats and ambient soundscapes featured in Global Unity demonstrate the sheer brilliant variety in music across cultures and ties them together into a collection of musical appreciation.

Delve deep into earthly beats in Sexyrubbersole's "Tiamat III" which features brooding tones alongside echoing female vocals. "Touching The Void" by Banco de Gaia expands upward and outward into the universe with its space-like ambient sounds that grow in presence. ZKT curates a thoughtful soundscape with R&B tune "Forever Changes." The blissful pianos of Shere Khan And Flytronix's "Inevitable Peace" create an atmospheric backdrop for the song's eventual drum and bass beat. "I Love Baby Cheesy" by Banco de Gaia marries distorted 80's synth with worldly vocals and electric guitar that results in a truly unique piece. Chants and whimsical horns make "Burundi" by Star Sounds Orchestra an upbeat experience. "Stillpoint" by Gabrielle Roth and the Mirrors leads Global Unity out with ancient ceremonial tones.