hUmaNITY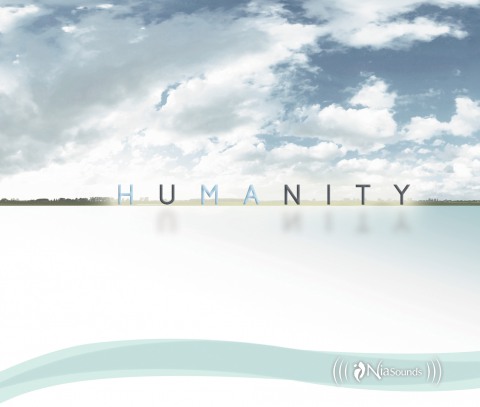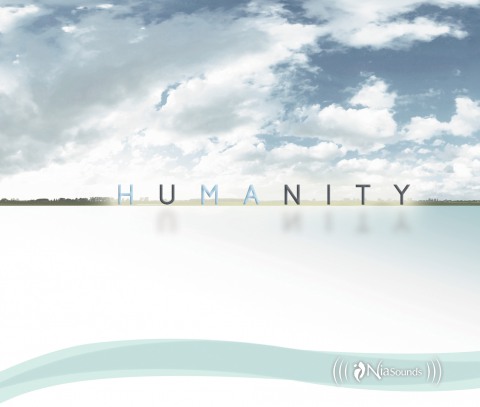 sale
hUmaNITY
A physical CD of NiaSounds' compilation hUmaNITY.
The human experience is thoughtfully represented in Humanity with musical selections from across cultures. From aboriginal beats, to funk and soul, to blissful piano tracks, each track is curated and arranged to show a balance of yin and yang in contrasting styles.
Kaya Project begins Humanity with the ancestral sounds of "From Mumbai," which is then contrasted by Sunrise's remix of Peter Malick's contemporary electronic track "Things You Don't Have To Do" featuring Norah Jones' raw vocals. The mysterious and billowing beats of "Qalanderi" by Cheb i Sabbath prepares you for "Welcome To The Journey" by Cybertribe as it whisks you away to civilization's early times with aboriginal sounds. Afterlife's funky track "Loftism" brightens the feeling once again, while Kascade's moody electronica song "Meditation To The Groove" features more funk and soul overtones that get your heart beating faster. Ganga Giri's tribal "Nataraj" bursts with energy. Pauline London's "Love Can Sing" brings you back to the present with smooth jazz, and allows Humanity to come to a peaceful close with the unbridled beauty of pianos in "The Unwinding" by Parijat.